The universality, indivisibility, and interdependence of all human rights.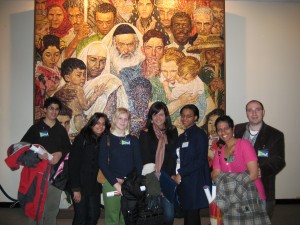 About
In May 2001, the United Nations Educational, Scientific and Cultural Organization (UNESCO) awarded the University of Connecticut the first UNESCO Chair in Human Rights in the United States of America. The Chair joined a network of 52 UNESCO Chairs around the world, which was founded in 1992 to promote human rights through education and research and to encourage collaboration among institutions of higher learning.
Blood Rising
The Thomas J. Dodd Research Center is hosting a screening and discussion of Blood Rising.  For more information, click here.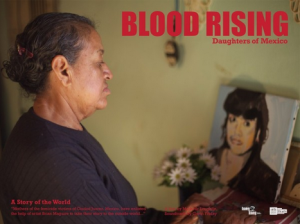 Oct. 21: Annual Human Rights Conference
For more information, or to register, click here.